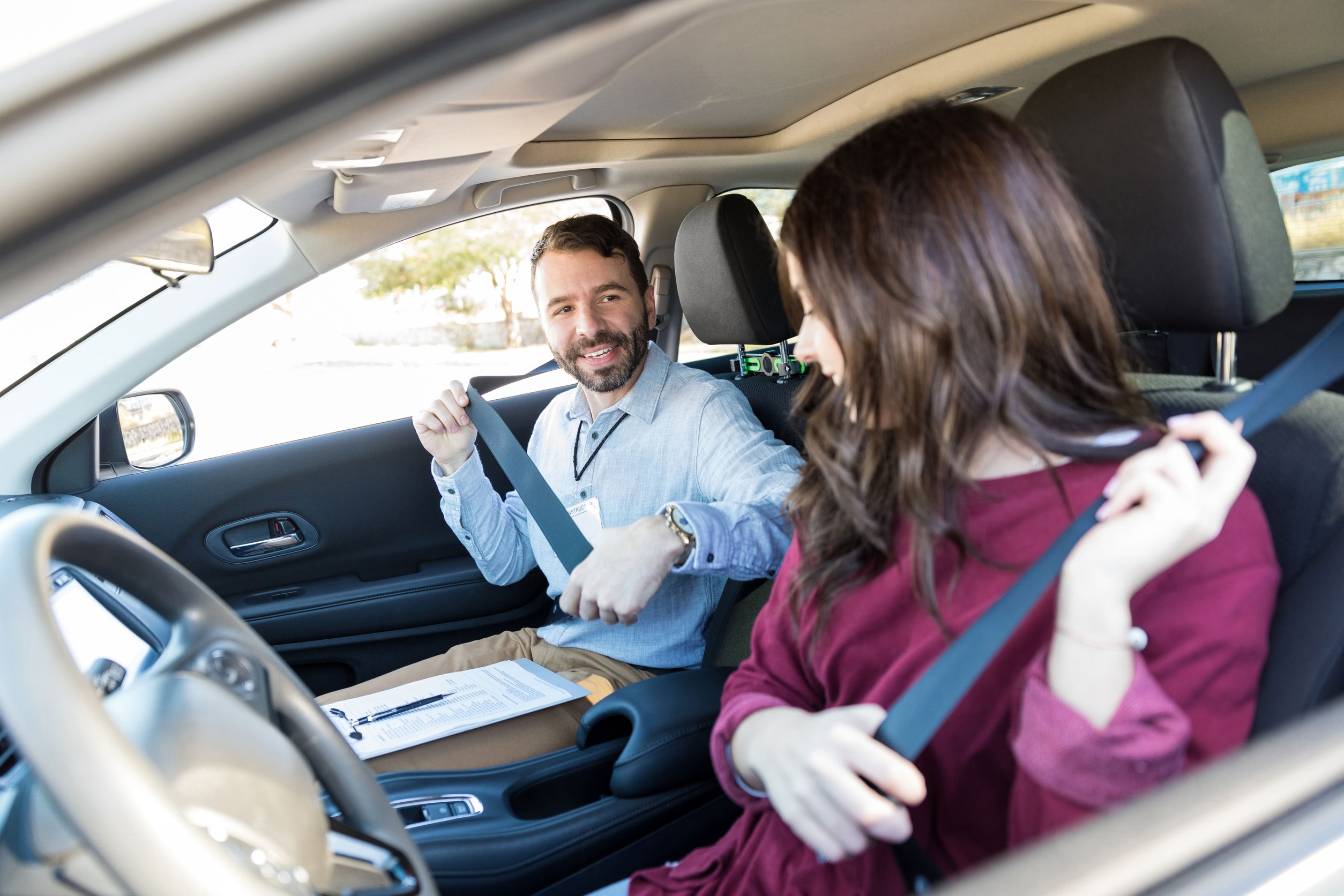 8hr course taken to earn 5 Good points on your Driving Record
Certificate of completion can help you in getting a ticket DISMISSED or REDUCED in traffic court
Certificate of completion can reduce auto insurance premium
Course workbook & class supplies provided
Same day issuance of certificate of completion
Direct reporting to VA DMV of class completion
Offered Fridays & Saturdays 9-5
Getting a ticket for committing a traffic infraction is no laughing matter. While you may not have a problem paying the actual fine, there are other potential consequences, such as losing points on your license or even having that license taken away.
In some cases, you can avoid those consequences by taking a driver improvement program course. And if you reside in Richmond or anywhere in Northern Virginia, you should consider taking such a course at All Wise Driving Academy. Our driver improvement program course is a convenient and helpful way to avoid the negative consequences of a traffic ticket.
The Driver Improvement Course in Richmond, VA
Often, to avoid a ticket or some other negative consequence, a driver must take an eight-hour improvement course. But our course is not limited to just those who have committed an infraction. You can earn up to five good points on your driving record by taking the course.
For convenience' sake, the course can be completed in one session, which we offer from 9 a.m. to 5 p.m. on Fridays and Saturdays. We will provide you with the course workbook and the class supplies you'll need. Once you've completed the course, we'll issue you the certification of completion that same day. This certificate can help you get a ticket dismissed or reduced in traffic court and can help reduce your auto insurance premium. And we'll report your course completion directly to the Virginia DMV.
All Wise Driving Academy
All Wise Driving Academy is centrally located in Richmond, VA, but our services cover most of the Northern Virginia area, including Glen Allen, Chesterfield, Goochland and all the surrounding areas. We offer a variety of services to fulfill your driving needs, specializing in teaching collision-free, defensive driving techniques.
Contact us today to learn more!